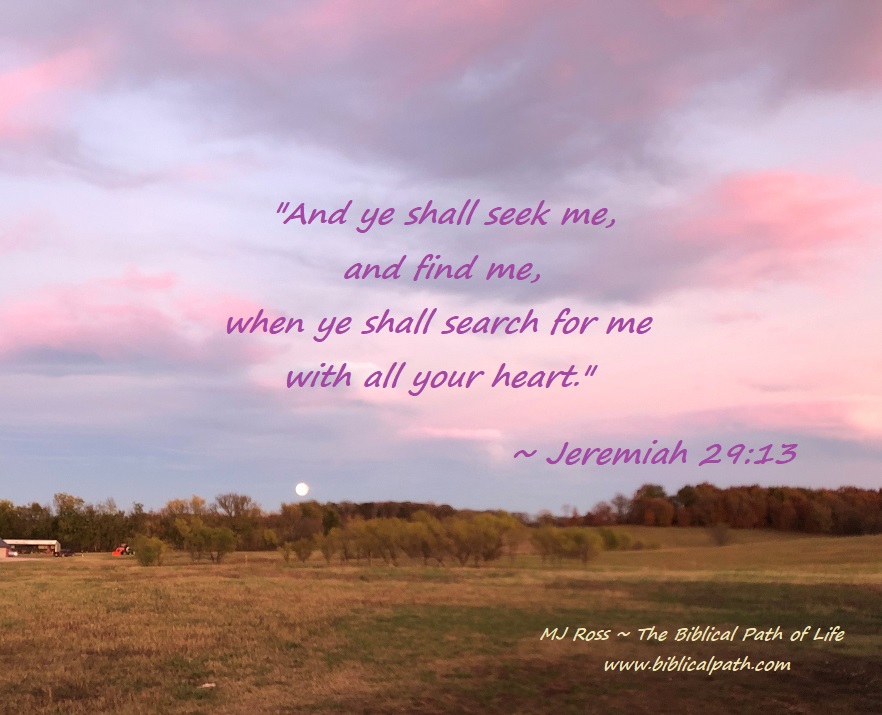 There should be a definite contrast in the hearts and lives of Christians compared with those who have not yet believed in Jesus. Christians have a great confidence (a hope) as we live in this lost world. On the other hand, the lost (those apart from Christ) may be fearful as they live in this world. What makes the difference?
There are Christians (those who have received Jesus into his heart and life and now live for Him), that have no fear of man or what they can do to him. Why is this? A Christian who is living for Jesus has placed his trust in Him. "And fear not them which kill the body, but are not able to kill the soul: but rather fear him which is able to destroy both soul and body in hell" (Matthew 10:28). One who received Jesus into his heart and life, becoming a Christian, had obviously come to the place in his life that he recognized he was a sinner who needed forgiveness that could only be given by Jesus. He feared the wrath of God upon his life (who is able to destroy both soul and body in hell). He understood that by faith, the salvation given by God was forever. Now this Christian spends his life following God's commands (the Bible), not afraid of man and what they do or say – for he knows their end. "6. Lift up your eyes to the heavens, and look upon the earth beneath: for the heavens shall vanish away like smoke, and the earth shall wax old like a garment, and they that dwell therein shall die in like manner: but my salvation shall be for ever, and my righteousness shall not be abolished. 7. Hearken unto me, ye that know righteousness, the people in whose heart is my law; fear ye not the reproach of men, neither be ye afraid of their revilings. 8. For the moth shall eat them up like a garment, and the worm shall eat them like wool: but my righteousness shall be for ever, and my salvation from generation to generation" (Isaiah 51:6-8). A Christian is to live a life set apart and different from the world (the lost). This is appropriating the faith he has in Jesus – for he is living his faith out in his life by following God's Word and His commands allowing his life to be changed to become more like Jesus. (See also Psalm 37.)
Some people have not made this decision to seek forgiveness for their sin. Because they do not have the surety of eternal life in heaven, they are still afraid. We are to understand the importance of telling others about Jesus. As we relay the Gospel message of Jesus, we should be cognizant as to when one has heard enough about Jesus for they begin to recognize the need of Him in their heart and life. We are then to be available to them as they begin to desire the answers to the questions that are arising in their own hearts and lives. Because, when they are seeking answers, they will find them as we point them to Jesus. They then can understand. "And ye shall seek me, and find me, when ye shall search for me with all your heart" (Jeremiah 29:13).
Are you afraid?
Or
Are you appropriating your faith, able to share Jesus with others?