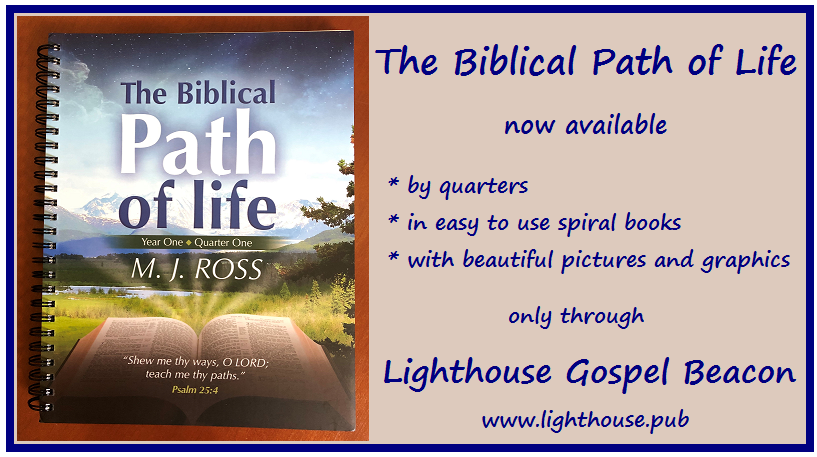 In order to understand how to live a Christian life pleasing to God, one must first know what His Word says.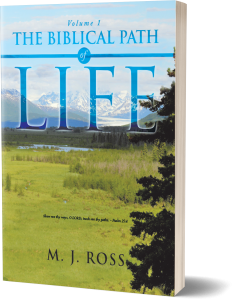 "Shew me thy ways, O LORD; teach me thy paths." —Psalm 25:4
The Biblical Path of Life is a study designed to help anyone understand how simply yet intricately the Bible is put together.
It is a study for:
an individual,
a family,
a small-group Bible study, or
a Sunday School program for all ages.
(Also available with the first four quarters in one book through Westbow Press.)
---
The Bible is the most important thing we can know, and it specifically reveals what God expects from His people. But many can find the Bible difficult to read or understand. Yet in order to know how to live a Christian life that is pleasing to God, we must first understand what His Word says.
The Biblical Path of Life Volume 1:
Is year one of a three-year study going completely through the Bible
Begins with an overview of the Old Testament
Is a simple, historical, chronological journey through the Bible
Compares Scripture to Scripture
The lessons reveal Jesus and how the Bible is applicable to everyday life