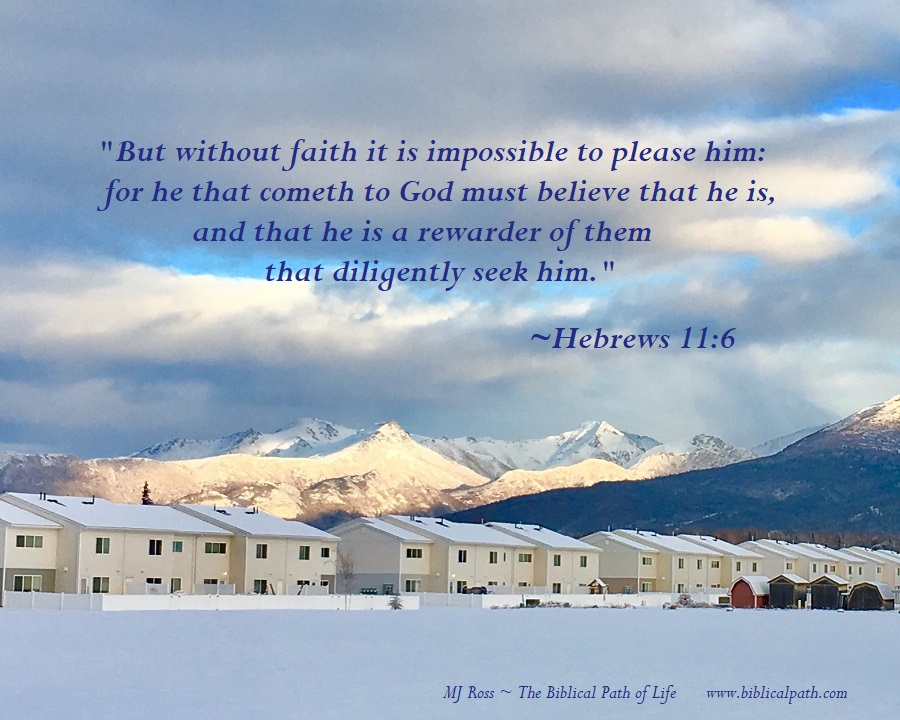 Naaman healed of leprosy is a very familiar event that happened in the Old Testament. In Bible times, leprosy was much like a death sentence. There was no known cure. However, have you ever considered a great lesson that can be understood from this event?
Read what we know about Naaman. "Now Naaman, captain of the host of the king of Syria, was a great man with his master, and honourable, because by him the LORD had given deliverance unto Syria: he was also a mighty man in valour, but he was a leper" (2 Kings 5:1). Naaman was a great, honorable, and a mighty man in valor that God had used to give victory to Syria. But he was a leper.
A young servant girl understood what being a leper meant, and she wanted to see him healed. She knew the answer to his problem. There was a man of God (from her homeland in Israel) named Elisha who knew how to recover Naaman of his leprosy. Naaman went to the door of Elisha with his horses and chariot. "And Elisha sent a messenger unto him, saying, Go and wash in Jordan seven times, and thy flesh shall come again to thee, and thou shalt be clean" (2 Kings 5:10). Naaman was very angry. He went away saying, "Behold, I thought, He will surely come out to me, and stand, and call on the name of the LORD his God, and strike his hand over the place, and recover the leper" (2 Kings 5:11b). Naaman expected Elisha to come out of the house and do something to heal him from his leprosy. Instead, Elisha had required that Naaman needed to do something. He was to obey the word of the prophet. Naaman declared there were better rivers in Syria than in Israel. "May I not wash in them, and be clean? So he turned and went away in a rage" (2 Kings 5:12b).
Naaman had servants that gave him good counsel. They suggested that if Naaman had been asked to do some great thing, wouldn't he have done it just to be healed from his leprosy? "Then went he down, and dipped himself seven times in Jordan, according to the saying of the man of God: and his flesh came again like unto the flesh of a little child, and he was clean" (2 Kings 5:14). When Naaman acted in faith, believing the word of God's prophet, he was healed. He returned to Elisha and said, "Behold, now I know that there is no God in all the earth, but in Israel" (2 Kings 5:15b).
What almost stopped Naaman from obeying the man of God? His pride. He thought that the man of God must do something (stand, call on the name of the LORD his God, and strike his hand over the place) in order form him to be healed. The only thing it took was for Naaman to humble himself, believe Elisha, and act upon that belief. His leprosy was a physical death sentence. However, not knowing God was a spiritual death sentence. Because Naaman acted in faith, he was cured of both conditions.
There are many good people today who do many great things, but they have a problem. They are sinners, which is a spiritual death sentence. "For all have sinned, and come short of the glory of God" (Romans 3:23). They are in the same condition as Naaman. They need to know God. "But without faith it is impossible to please him: for he that cometh to God must believe that he is, and that he is a rewarder of them that diligently seek him" (Hebrews 11:6). People need someone much like that servant girl to help them understand that there is deliverance available – if they would only have faith and act upon it. What is the message we need to get out to good people who have this problem? We need to tell them the only way to God is through Jesus. "Jesus saith unto him, I am the way, the truth, and the life: no man cometh unto the Father, but by me" (John 14:6).
Are you a good person with a spiritual death sentence?
Or were you a sinner that believed, sought diligently and found Jesus?