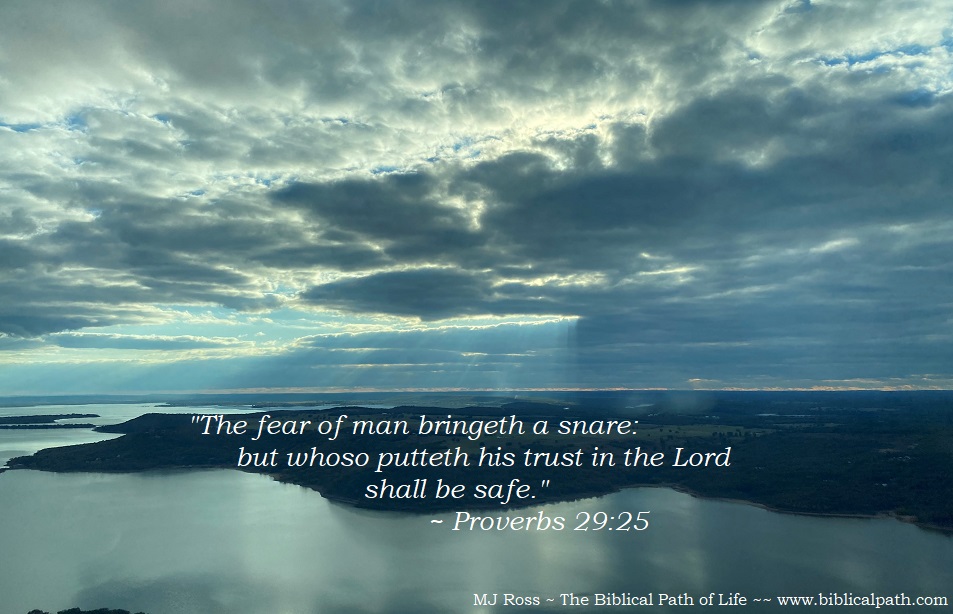 Esther is an amazing book in the Bible. One cannot read the name of God in the book (except in hidden places). Yet, God moves in unobvious ways in the affairs of men to bring about the salvation of His people. As you read the events, one can recognize a few noticeable things.
Mordecai is the cousin of the young woman who became the Persian King Ahasuerus's queen. Her name was Esther. Mordecai had raised her after her parents died. Mordecai had not revealed that he was a Jew in Shushan, and had told Esther not to reveal that she was a Jew. However, there was a day when Mordecai was told he must bow to Haman, the enemy of the Jews (see Esther 3:10). "Now it came to pass, when they spake daily unto him, and he hearkened not unto them, that they told Haman, to see whether Mordecai's matters would stand: for he had told them that he was a Jew" (Esther 3:4). It was then that Mordecai chose to stand. He would not bow to Haman, the enemy of God's people.
Shortly after this, Haman lied to the king about the Jewish people and convinced him to make a law to kill all of the Jewish people. When Mordecai heard, he cried and fasted. When Queen Esther heard of Mordecai's condition, she sent clothes asking why he was crying and fasting. He sent a copy of the law to Queen Esther. He told her she needed to go to the king and ask for the lives of her people, the Jews. Esther understood the Persian law – if she went to the king without first being called, he could have her put to death. Mordecai encouraged her that she could not keep her peace at this time saying, "… and who knoweth whether thou art come to the kingdom for such a time as this?" (Esther 4:14b). What was Esther's reply to Mordecai? "… And so will I go in unto the king, which is not according to the law: and if I perish, I perish" (Esther 4:16b). Esther then fasted for three days (most likely asking for God's wisdom and mercy).
For those who have read the events, you know that Esther went to the king and he did not kill her. Esther risked her life, willing to die, and was able to save her people from death. Reading the timing of the events that took place, one cannot help but recognize God moving in the events of these people at this time and place in history, bringing about the salvation of his people from certain death.
What does this have to do with a Christian who lives in the world today?
There is a point in each Christian's life that they must stand. They are to stand for the Lord and His people, against the enemy of God's people. "Watch ye, stand fast in the faith, quit you like men, be strong" (1 Corinthians 16:13). Christians are to watch, stand fast in the faith, and be strong. How is a Christian to stand for Biblical principles? "That your faith should not stand in the wisdom of men, but in the power of God" (1 Corinthians 2:5). It is then that we are to remember some amazing things.
In each of the four Gospels (Matthew, Mark, Luke and John), Jesus said some very important things that we should recognize and implement into our lives.
"For whosoever will save his life shall lose it: and whosoever will lose his life for my sake shall find it" (Matthew 16:25).
"For whosoever will save his life shall lose it; but whosoever shall lose his life for my sake and the gospel's, the same shall save it" (Mark 8:35).
"For whosoever will save his life shall lose it: but whosoever will lose his life for my sake, the same shall save it" (Luke 9:24).
"He that loveth his life shall lose it; and he that hateth his life in this world shall keep it unto life eternal" (John 12:25).
What is a Christian to do with this information? Recognize the following: "I am crucified with Christ: nevertheless I live; yet not I, but Christ liveth in me: and the life which I now live in the flesh I live by the faith of the Son of God, who loved me, and gave himself for me" (Galatians 2:20). A Christian's life is no longer their own, it belongs to Christ who died for that life.
Christians are not to live in fear of man, but place their trust in the Lord. "The fear of man bringeth a snare: but whoso putteth his trust in the LORD shall be safe" (Proverbs 29:25). Esther trusted God, and she was able to save her people.
Have you learned to stand, not saving your own life, but losing your life for Jesus' sake?